Time flies!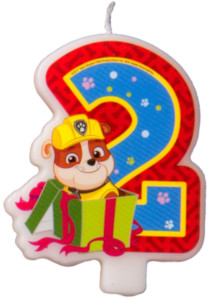 Today, Risu makes the two years milestone.
Last year we got this article on it.
This year not a lot of changes happened compared to the last one:
The amount of plugins have increased to 874 (counting internal ones)

Updates to some plugins like lifecycle of new releases

Our first Katacoda scenario on how to install and use it: How to use Risu
Presentation on meetup Emerging Tech Valencia
Thanks a lot for all your support during this period and counting on it for the years to come!
Do contribute to get us to the next level!
Happy birthday Risu!!